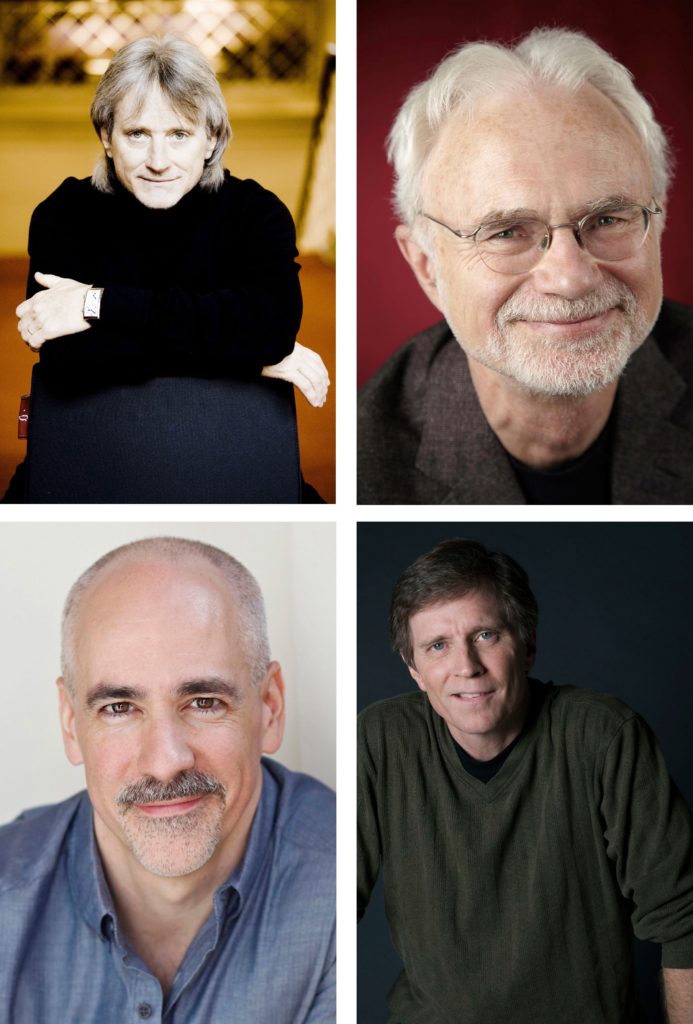 Orange County's Pacific Symphony has announced that Peter Boyer's GRAMMY-nominated work Ellis Island: The Dream of America will be the centerpiece of its annual American Composers Festival in the 2016-17 season. Ellis Island will have four performances, April 6-9, 2017, at the splendid Renée and Henry Segerstrom Concert Hall, conducted by Pacific Symphony's Music Director Carl St.Clair.
Boyer's music will share the program on this festival with two of the most renowned American composers, John Adams and Frank Ticheli. The other major work will be The Dharma at Big Sur, the concerto for electric violin which John Adams composed for the opening of Walt Disney Concert Hall in 2003. The soloist will be Tracy Silverman, for whom it was composed, and this performance will celebrate John Adams' 70th birthday year. The program will open with Frank Ticheli's Blue Shades.
The Pacific Symphony's annual American Composers Festival has been widely acclaimed since it debuted in 2000, and Boyer has been in attendance for many of them. The list of eminent composers featured in these festivals is remarkable: Aaron Copland, William Bolcom, Michael Daugherty, Phillip Glass, Richard Danielpour, Lou Harrison, Daniel Catán, Chen Yi, Duke Ellington, James Newton Howard, John Williams, Howard Shore, James Horner, Elliot Goldenthal, André Previn, and (in the 2016 festival) Morten Lauridsen and Stephen Paulus, among others.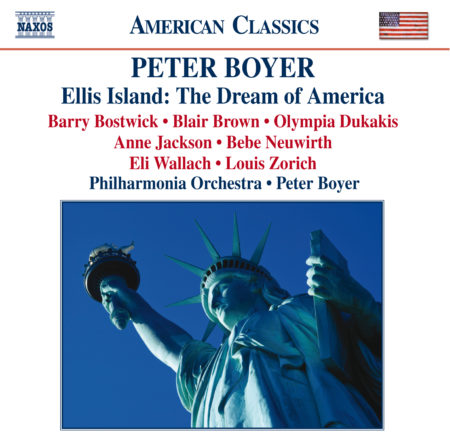 Boyer stated: "To say that I am humbled to have my name added to such an esteemed list as that of the Pacific Symphony's ACF composers is an understatement. It is one of the greatest honors of my career as a composer, and I am deeply grateful. I'm especially honored that my music will share the program with that of John Adams and Frank Ticheli, two composers whose music I have admired greatly for so long. I'm eager to work again with the Pacific Symphony and Carl St.Clair, with whom I've collaborated a number of times since 2003. We expect to have actors of high profile and major talent with us for these performances, reading the immigrant stories which are celebrated in my work. These will certainly be events to remember!"
Read More on OCRegister.com
Download Press Release